SMEC Holdings Limited is an Australian based-firm that provides consulting services on major infrastructure projects around the world.
SMEC's staff is using a reporting tool that helps them capture and record various assets of their possession from different locations across the map.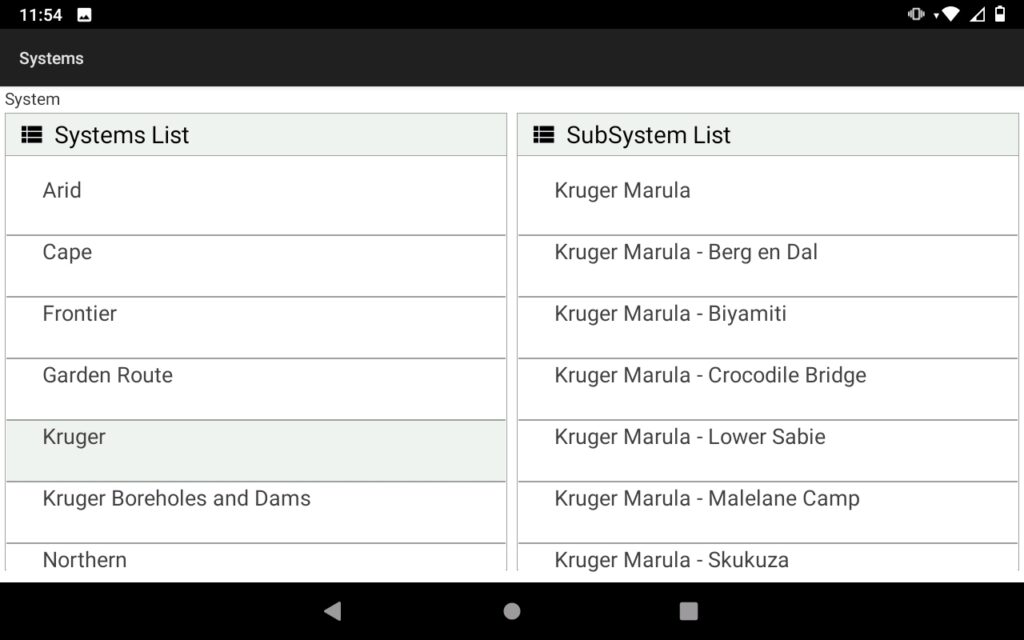 The capturing tool allows them to capture their assets and take action in attending to a particular component or sets thereof.
Their current tool is a challenge for day-to-day use, knowing so, I reviewed their current user journey, made some critical adjustments to it, and designed wireframes + high fidelity designs taking into account the new improved journey I had put together. The result is what you see below.
User journey:
Wireframes:
View full wireframe here: Adding a facility flow (adobe.com)
High Resolution Design:
View the full prototype here: UI ADD A FACILITY FLOW (adobe.com)
Alternatively, have a look at the video presentation:
Thank you.